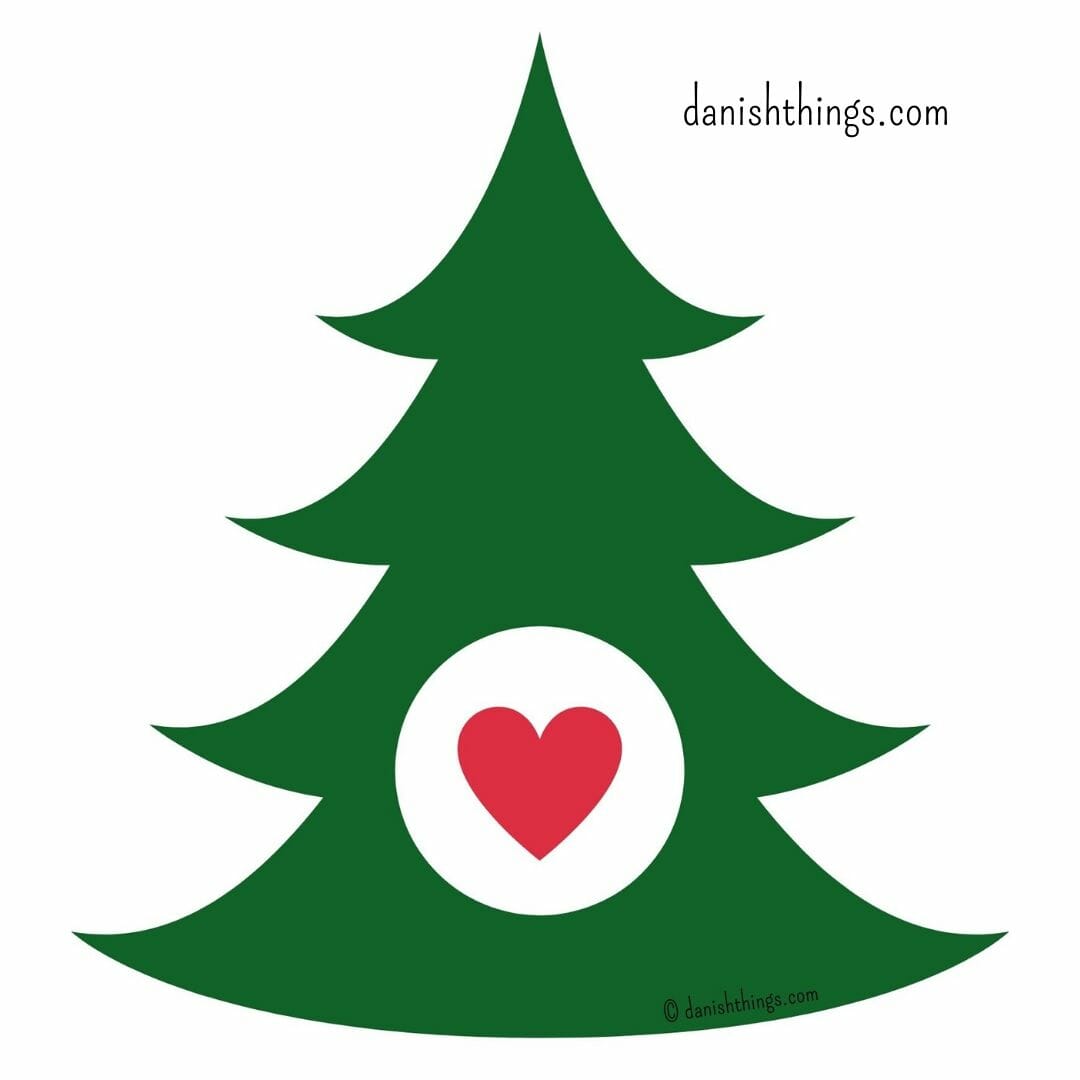 Christmas templates – make your own Christmas tree
Now it's time for making Christmas decorations!
In Danish schools, there is a tradition called a "cut-glue day" (klippe-klistre dag).
At the beginning of December, children make Christmas decorations for their classrooms and the school.
Most people in Denmark have taken part in "klippe-klistre" day, either in the children's institution, school or at work.
Hopefully, you have the tradition that I think is the nicest one, where you are making Christmas decorations with family and friends.
You can go directly to the free Christmas trees pdf files to print or read on.
Find den danske udgave her.
I've made some free templates to use on those occasions – most of the instructions are in Danish – but everybody can use the templates you find here.
The most uncomplicated templates are these Christmas trees with a hole in the middle.
There are 3 different trees coloured green or white, with optional decoration for the hole in the middle.
If you are going to make your own Christmas decorations, you can also find templates and ideas in English:
In Denmark, we eat aebleskiver and drink gløgg – when we make the decorations at home…
At school, the students get aebleskiver or Christmas cookies – no alcohol for them.
Christmas trees – make your own Christmas decorations – pdf. files for print
© Christel Parby danishthings.com
You are very welcome to use the print as they are or as templates.
They are free to use for you as a private person.
I have copyright on text, templates, and images etc. If you need to use my templates or recipes in other contexts, contact me.
What to do
Choose the Christmas tree you want to use.
Click on the photo – then go to a pdf file ready for print or download.
Print the file in A3 or A4, use the "fit to page" option.
You can either print the tree on thick paper or glue your printed Christmas tree on cardboard.
Use the Christmas trees as they are or as a template.
Enjoy.
Print coloured Christmas trees
You can also print white versions of the same 3 trees
You do not have to cut a hole in the middle of the Christmas tree.
You can make the trees in different colours of paper or cardboard.
Make a decorative Christmas tree with ornaments, or place the trees in small groups in the window – decorate them with snow, glitter, or other Christmas decorations.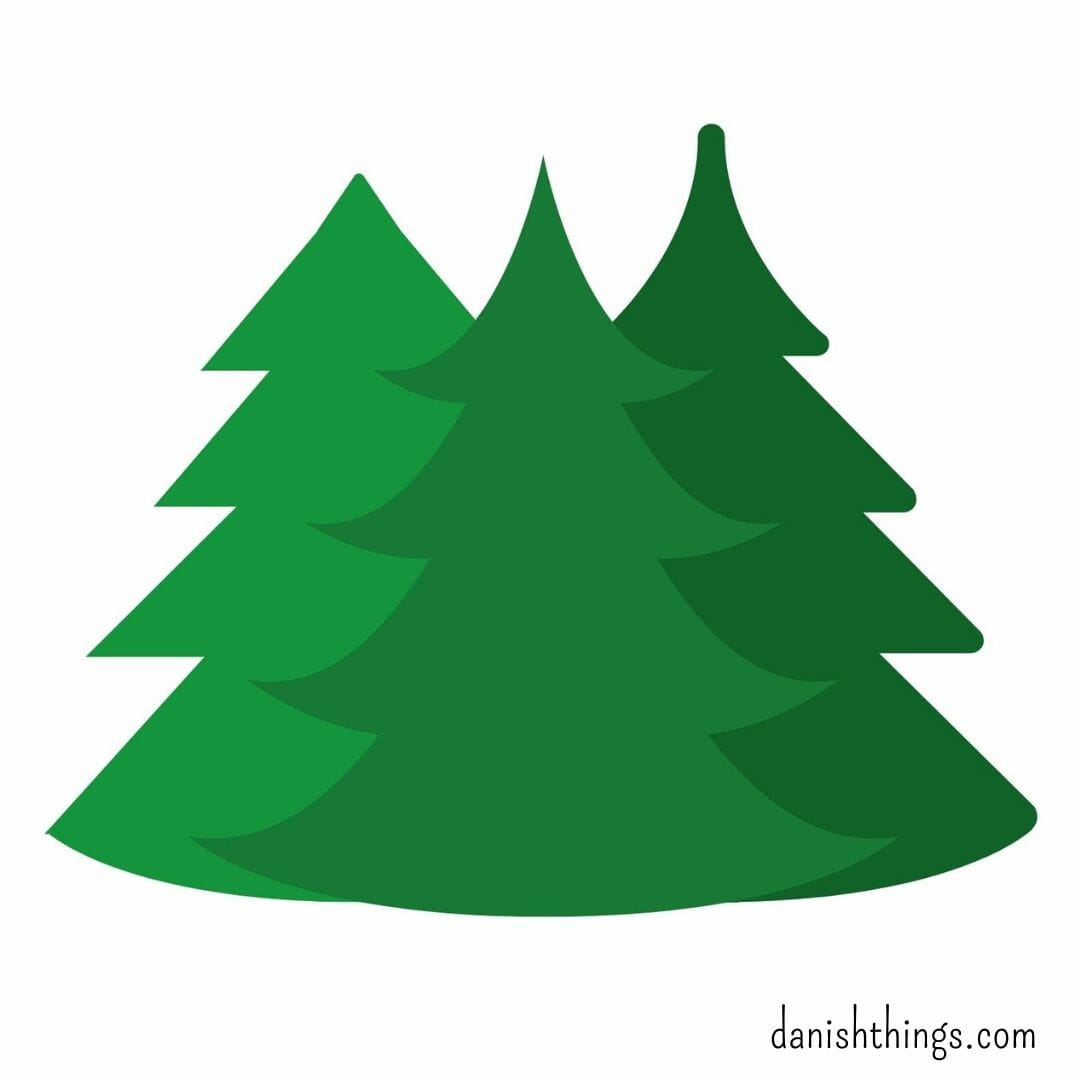 What do you say?
Are these the Christmas trees you have been looking for?
If so, remember to pin the Christmas trees.
Then you have them saved and ready for next year's Christmas decorations.
Please share photos of how you use the trees for your Christmas ❤ and tag me on Instagram @danish.things and #danishthings